NOTE: Unless the banner or my comment states that the banner is a prize, banners are from the comm where I participated in a contest and I'm posting them here as a visual remembrance.

LIGHT MY FIRE AWARDS: (The Sentinel) I was nominated in various categories and won a couple of awards.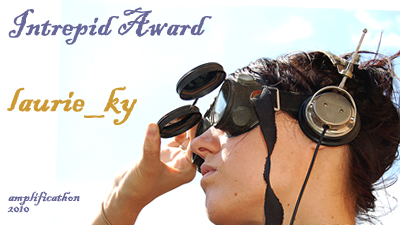 Okay, I appreciate the banner even though I didn't do much to win; I just posted first at midnight or so.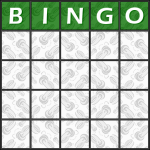 Podfic_Bingo 2011. (Finishing a line)